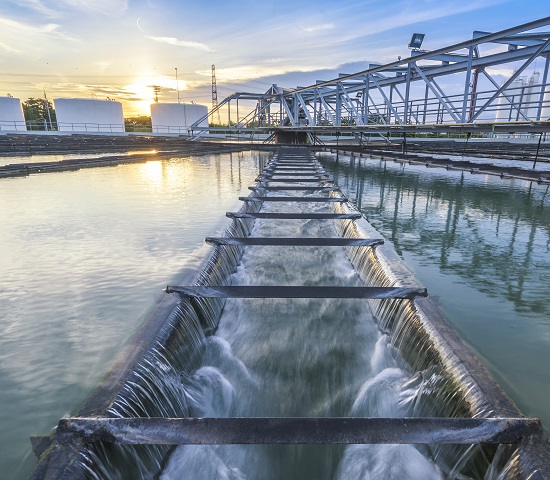 About Axiom India
We design, manufacture, supply, erect and commission all types of Pollution Control and Water Treatment equipment and systems like Treatment Plants, Sewage Treatment Plant, Water Treatment Plant. Chemical Dosing Air Pollution Control System. Incinerators and their accessories since 2004 with wide experience and technical skill, AXIOM INDIA can bring right product with better quality at reasonable prices for all their customers and provide them effective after sales serv ices with our strong sales and service infrastructure.
AXIOM INDIA is proud of dealing with world class and branded products with the wide range of quality products and components. AXIOM INDIA can assure uninterrupted product and service availability to our customers.
As all applications have different needs and specifications, through understanding of various technologies, AXIOM INDIA design and manufacture select right combination of acceptable name in Govt./Private sectors and are recognize and appreciated by its clients.